KARMA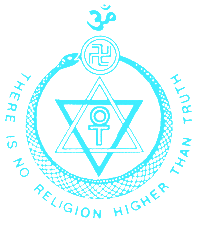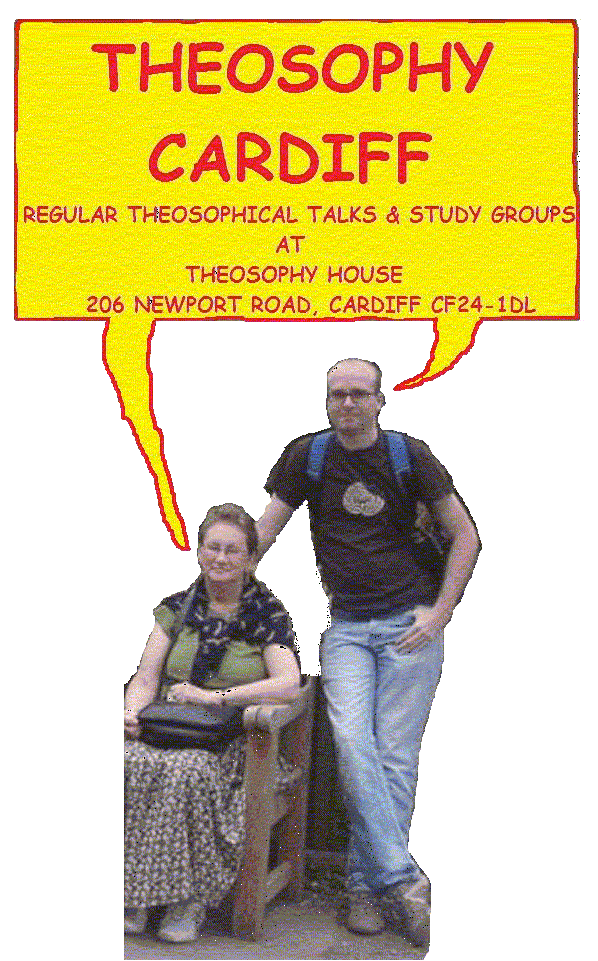 A Study in Karma
by
Annie Besant
Published in 1917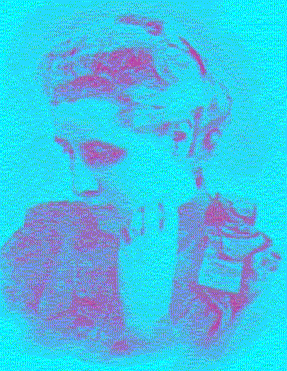 Self-Examination
The first step is deliberately to examine what we may call our "stock in trade" ; our inborn faculties and qualities, good and bad, our powers and our weaknesses, our present opportunities, our actual environment. Our character is that which is most rapidly modifiable, and on this we should set to work,
selecting the qualities which it is desirable to strengthen, the weaknesses which form our most pressing dangers. We take them one by one, and use our thought-power in the way before described, remembering always that we must never think of the weakness, but of its corresponding power. We think that which we desire to be, and gradually, inevitably, we become it. The law cannot fail; we have only to work with it in order to succeed.
The desire-nature is similarly modified by thought, and we create the thought-forms of the opportunities we need; alert to see and to grasp a suitable opportunity, our will also fixes itself on the forms our thought creates, and thus draws them within reach, literally making and then grasping the opportunities which the karma of the past does not present to us.
Hardest of all to change is our environment, for here we are dealing with the densest form of matter, that on which our thought-force is least potent. Here our freedom is very restricted, for we are at our weakest and the past is at its strongest. Yet are we not wholly helpless, for here, either by struggling or by
yielding, we can conquer in the end. Such undesirable part of our surroundings as we can change by strenuous effort, we promptly set to work to change; that which we cannot thus change, we accept, and set ourselves to learn whatever it has to teach. When we have learnt its lesson, it will drop away from us, like an
outworn garment. We have an undesirable family; well, these are the egos we have drawn around us by our past; we fulfill every obligation cheerfully and patiently, honourably paying our debts; we acquire patience through the annoyances they inflict on us, fortitude through their daily irritations, forgiveness through their wrongs. We use them as a sculptor uses his tools, to chip off our excrescences and to smooth and polish away our roughnesses.
When their usefulness to us is over, they will be removed by circumstances, carried off elsewhere. And so with other parts of our environment, which, on the surface, are distressful; like a skillful sailor, who trims his sails to a wind he cannot change and thus forces it to carry him on his way, we use the
circumstances we cannot alter by adapting ourselves to them in such a fashion that they are compelled to help us.
Thus we are partly compelled and partly free. We must work amid and with the conditions which we have created, but we are free within them to work upon them.
We ourselves, eternal Spirits, are inherently free, but we can only work in and through the thought-nature, the desire-nature, and the physical nature, which we have created; these are our materials and our tools, and we can have none other till we make these anew.
______________________
KARMA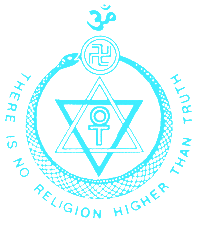 Find out more about
Theosophy with these links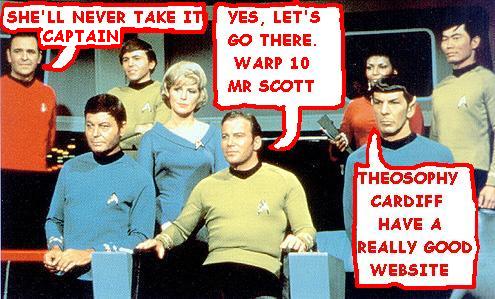 The Cardiff Theosophical Society Website
The National Wales Theosophy Website
If you run a Theosophy Group, please feel free
to use any of the material on this site
Theosophy Cardiff's Instant Guide
One liners and quick explanations
H P Blavatsky is usually the only
Theosophist that most people have ever
heard of. Let's put that right
The Voice of the Silence Website
An Independent Theosophical Republic
Links to Free Online Theosophy 
Study Resources; Courses, Writings, 
The main criteria for the inclusion of
links on this site is that they have some
relationship (however tenuous) to Theosophy
and are lightweight, amusing or entertaining.
Topics include Quantum Theory and Socks,
Dick Dastardly and Legendary Blues Singers.
A selection of articles on Reincarnation
Provided in response to the large  
number of enquiries we receive at 
Cardiff Theosophical Society on this subject
The Voice of the Silence Website
This is for everyone, you don't have to live
in Wales to make good use of this Website
No Aardvarks were harmed in the
The Spiritual Home of Urban Theosophy
The Earth Base for Evolutionary Theosophy
A B C D EFG H IJ KL M N OP QR S T UV WXYZ
Complete Theosophical Glossary in Plain Text Format
1.22MB
________________
Preface    Theosophy and the Masters    General Principles
The Earth Chain    Body and Astral Body    Kama – Desire
Manas    Of Reincarnation    Reincarnation Continued
Karma    Kama Loka    Devachan    Cycles
Arguments Supporting Reincarnation
Differentiation Of Species Missing Links
Psychic Laws, Forces, and Phenomena
Psychic Phenomena and Spiritualism
Quick Explanations with Links to More Detailed Info
What is Theosophy ? Theosophy Defined (More Detail)
Three Fundamental Propositions  Key Concepts of Theosophy
Cosmogenesis  Anthropogenesis  Root Races  Karma
Ascended Masters  After Death States  Reincarnation
The Seven Principles of Man  Helena Petrovna Blavatsky
  Colonel Henry Steel Olcott William Quan Judge
The Start of the Theosophical Society
History of the Theosophical Society
Theosophical Society Presidents
History of the Theosophical Society in Wales
The Three Objectives of the Theosophical Society
Explanation of the Theosophical Society Emblem
Glossaries of Theosophical Terms
An Outstanding Introduction to Theosophy
By a student of Katherine Tingley
Elementary Theosophy Who is the Man?  Body and Soul   
Body, Soul and Spirit  Reincarnation  Karma
Try these if you are looking for a local
Theosophy Group or Centre
UK Listing of Theosophical Groups
/another-family-job-at-adyar.htm /cvk-maithreya-manifesto.htm /singapore-initiative.htm /control-adyar-or-control-nothing.htm
/good-reason-for-silence.htm /triumph-of-the-weak.htm /preethi-muthiah-adyar-profile.htm /abolitionofpresident.htm
/lack-of-representation.htm /carry-on-creeping.htm /preethi-muthiah-letters.htm /attitude-of-the-theosophical-elite.htm
/international-rules.htm /members-disqualified.htm /does-silence-mean-game-over.htm /gc-concerns-raised.htm
/make-way-for-the-messiahs.htm /hidden-bad-news.htm /something-wrong.htm /gc-2012-minutes.htm
/adyar-internal-problems.htm /beggars-at-the-door.htm /cannot-change-will-not-change.htm /new-committee-nov-7.htm
/victimisation-of-gc-member.htm /hey-look-a-job-for-his-daughter.htm /cvk-maithreya-manifesto.htm
/accountable-leadership-urgently-required.htm