THE OCEAN
OF
THEOSOPHY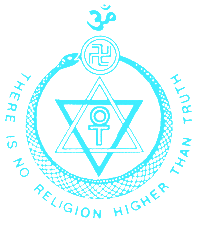 A Definitive Work on Theosophy
By
William Quan Judge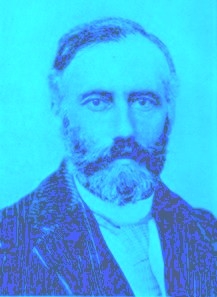 PREFACE
An attempt is made in the pages of this book to write of theosophy in such a manner as to be understood by the ordinary reader. Bold statements are made in it upon the knowledge of the writer, but at the same time it is distinctly to be understood that he alone is responsible for what is therein written: the Theosophical Society is not involved in nor bound by anything said in the book, nor are any of its members any the less good Theosophists because they may not accept what I have set down. The tone of settled conviction which may be thought to pervade the chapters is not the result of dogmatism or conceit, but flows from knowledge based upon evidence and experience.
Members of the Theosophical Society will notice that certain theories or doctrines have not been gone into. That is because they could not be treated without unduly extending the book and arousing needless controversy.
The subject of the Will has received no treatment, inasmuch as that power or faculty is hidden, subtle, undiscoverable as to essence, and only visible in effect. As it is absolutely colourless and varies in moral quality in accordance with the desire behind it, as also it acts frequently without our knowledge, and
as it operates in all the kingdoms below man, there could be nothing gained by attempting to enquire into it apart from the Spirit and the desire.
I claim no originality for this book. I invented none of it, discovered none of it, but have simply written that which I have been taught and which has been proved to me. It therefore is only a handing on of what has been known before.
WILLIAM Q. JUDGE
New York, May, 1893.
______________________
THE OCEAN
OF
THEOSOPHY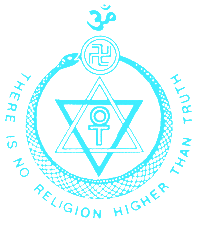 Find out more about
Theosophy with these links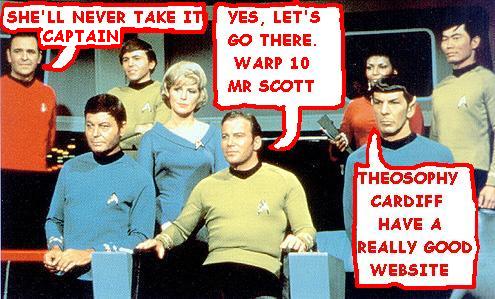 The Cardiff Theosophical Society Website
The National Wales Theosophy Website
If you run a Theosophy Group, please feel free
to use any of the material on this site
Theosophy Cardiff's Instant Guide
One liners and quick explanations
H P Blavatsky is usually the only
Theosophist that most people have ever
heard of. Let's put that right
The Voice of the Silence Website
An Independent Theosophical Republic
Links to Free Online Theosophy 
Study Resources; Courses, Writings, 
The main criteria for the inclusion of
links on this site is that they have some
relationship (however tenuous) to Theosophy
and are lightweight, amusing or entertaining.
Topics include Quantum Theory and Socks,
Dick Dastardly and Legendary Blues Singers.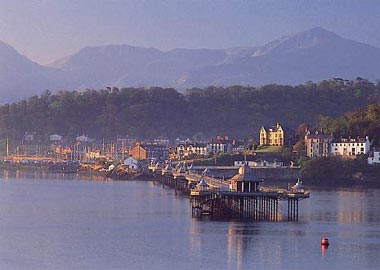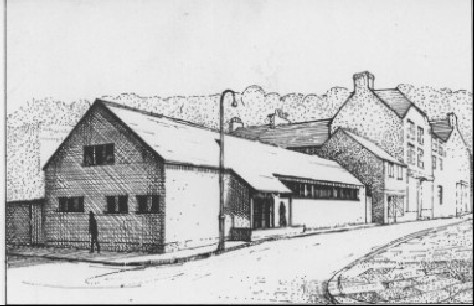 A selection of articles on Reincarnation
Provided in response to the large 
number of enquiries we receive at 
Cardiff Theosophical Society on this subject
The Voice of the Silence Website
This is for everyone, you don't have to live
in Wales to make good use of this Website
No Aardvarks were harmed in the
The Spiritual Home of Urban Theosophy
The Earth Base for Evolutionary Theosophy
A B C D EFG H IJ KL M N OP QR S T UV WXYZ
Complete Theosophical Glossary in Plain Text Format
1.22MB
Quick Explanations with Links to More Detailed Info
What is Theosophy ? Theosophy Defined (More Detail)
Three Fundamental Propositions  Key Concepts of Theosophy
Cosmogenesis  Anthropogenesis  Root Races  Karma
Ascended Masters  After Death States  Reincarnation
The Seven Principles of Man  Helena Petrovna Blavatsky
  Colonel Henry Steel Olcott William Quan Judge
The Start of the Theosophical Society
History of the Theosophical Society
Theosophical Society Presidents
History of the Theosophical Society in Wales
The Three Objectives of the Theosophical Society
Explanation of the Theosophical Society Emblem
Glossaries of Theosophical Terms
An Outstanding Introduction to Theosophy
By a student of Katherine Tingley
Elementary Theosophy Who is the Man?  Body and Soul   
Body, Soul and Spirit  Reincarnation  Karma
Try these if you are looking for a local
Theosophy Group or Centre
UK Listing of Theosophical Groups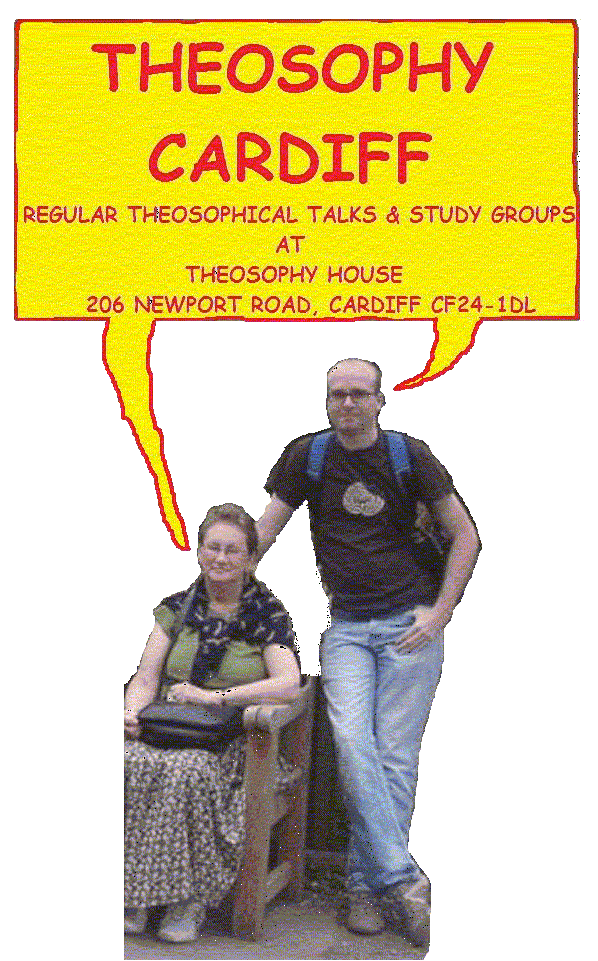 Wales Theosophy Links Summary
All Wales Guide to Theosophy Instant Guide to Theosophy
Theosophy Wales Hornet Theosophy Wales Now
Cardiff Theosophical Archive Elementary Theosophy
Basic Theosophy Theosophy in Cardiff Theosophy in Wales
Hey Look! Theosophy in Cardiff Streetwise Theosophy
Grand Tour Theosophy Aardvark Theosophy Starts Here
Theosophy206 Theosophy Introduction
Theosophy Cardiff's Face Book of Great Theosophists
Theosophy Evolution Theosophy Generally Stated
Biography of Helena Petrovna Blavatsky